Tirupati Group creating landmarks Since 1992
The Tirupati Group was founded in 1992. It has been a successful real estate brand in Pune city for over a quarter of a century. The group has identified and kept up with the needs of the city and customer demands under the guidance of its founding directors, Suresh V. Patil and Rammurthy V. Ghate. Tirupati Group is recognized for its consumer friendly policies, elegance and class, prime locations and the best value for the budget. The group has ISO certification under ISO 9001:2015/14001:2015/18001:2007. In an era in which it was a seller's market in the real estate space, many developers took undue advantage of the situation. They served their self interests with scant regard for customers. It was in these times that the Tirupati Group set itself apart by valuing each customer and identifying its core values. The priorities of the Tirupati have always been to sustain these values and give all customers the necessary support along with a wide choice to help make a decision that benefits them in the long term.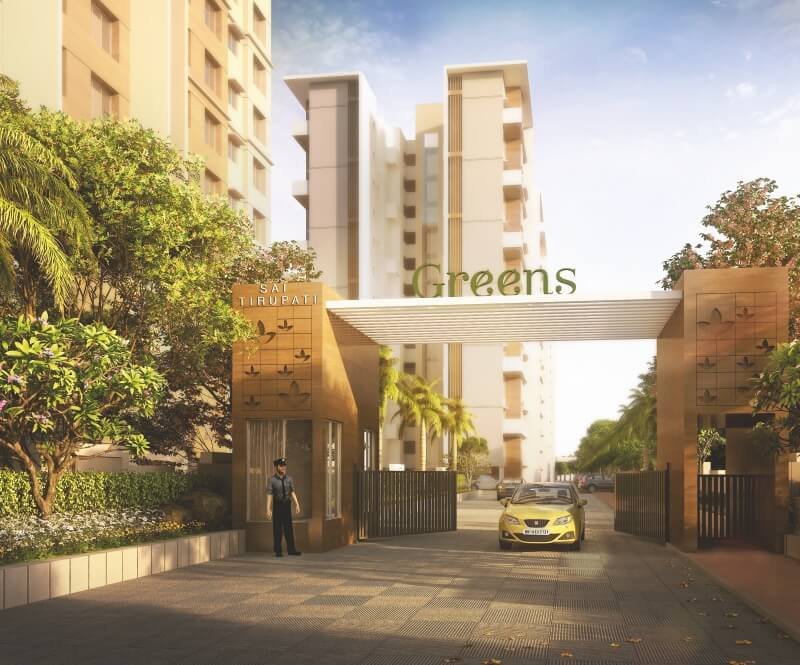 A major real estate brand in the fast-growing city of Pune, Tirupati Group is known for its consumer-friendly, elegant and prime properties and projects around the city. The company is ISO certified under ISO 9001:2015/14001:2015/18001:2007.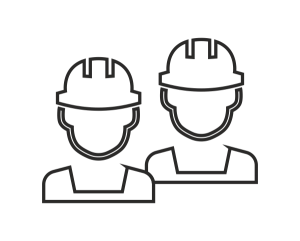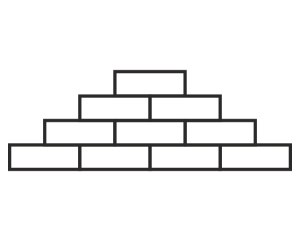 Tirupati Group has been a favourable real estate brand for Pune city since over 25 years. Established in the year 1992, the company has kept up with the needs of the city and the demands of its consumers, fulfilling both with great ease under the guidance of our directors, Mr Suresh V. Patil and Mr Rammurthy V. Ghate.
In an era when real estate is slowly becoming more and more consumer-unfriendly, Tirupati Group strives to maintain its values and priorities. We at Tirupati always aim to give our customers all the necessary help along with a host of choices to help them make a decision that's good for them in the long run.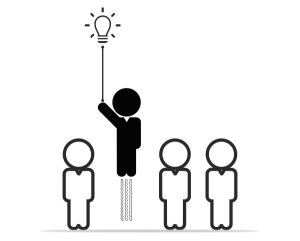 MISSION
Customers who seek to upgrade their lifestyle have growing housing needs but budgets become a constraint. The Tirupati Group is committed to reach out to customers and bridge this gap by making available premium properties that meet the customer's budget.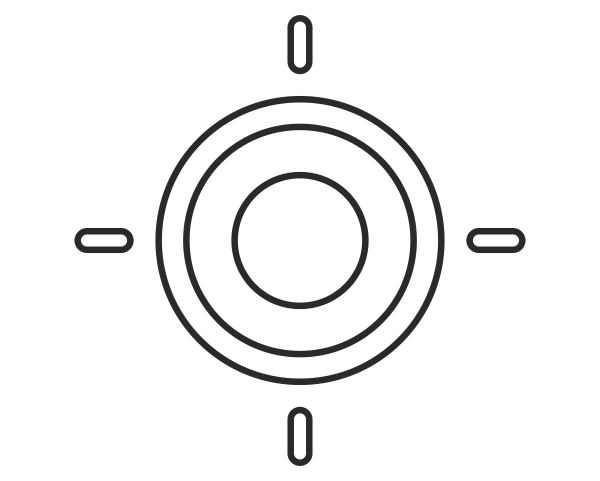 VISION
Each evolving mini-metro follows a certain pattern of growth and accordingly needs support for its growing housing needs. The key lies in identifying properties to develop that sync with the development plan and the customer trends. The Tirupati Group sees a future in developing areas set to residential hubs in any evolving metropolis.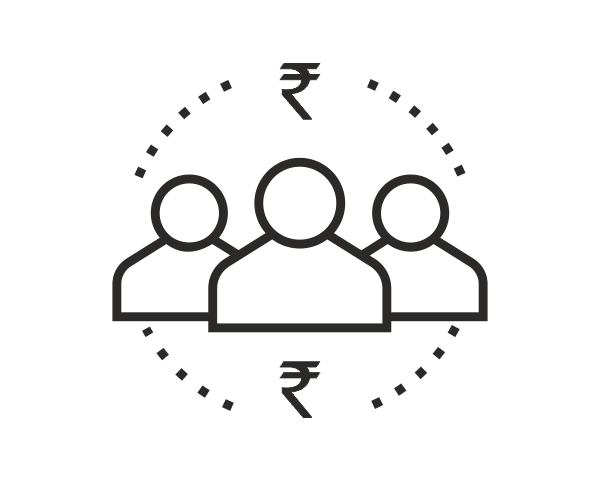 VALUES
The Tirupati Group follows a zero-compromise policy with regards to prime locations, architectural design, premium construction quality, value added amenities and total customer delight, with complete transparency in all commercial transactions with customers as well as with vendors.
We provide the best service in industry