RELIABLE COMPETENT
COMPASSIONATE
Welcome to Tirupati Group
Where we build your visions
If your destination is Pune for your new home, the Tirupati Group is a reliable name in the property space. With over 20 projects and more than 1500 homes to its credit, the Tirupati Groups is synonymous with trust quality and lifestyle within reach. Each one of us at some time in our lives seeks home ownership. To achieve this desire we plan our finances, make our compromises and our sacrifices, raise our hopes, define our expectations and work towards our goal of owning a home. The efforts don't end once we achieve this goal because we are always seeking to upgrade and what holds us back is our budget. The Tirupati Group recognizes this sentiment and has committed itself to reach out those hoping to either own a high quality home or to upgrade to one. Homes and B-spaces from the Tirupati Group follow the highest industry standards and the business practices of the group are some of the healthiest practices in the industry. This has earned the group its legacy of customer loyalty.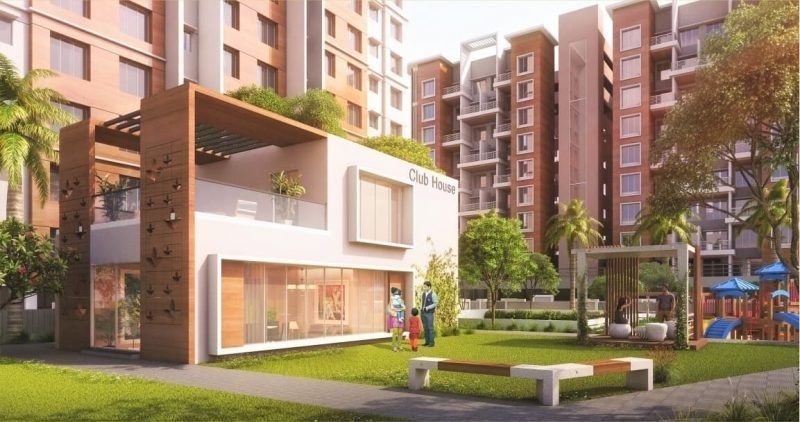 Sai Tirupati Greens
1 & 2 BHK Breezy Homes,
Alandi Road (Near Sai Mandir)
Tirupati Kashi Ganga
Tirupati Campus PH-5
Tirupati Vasantam
Tirupati Campus PH-3
Tirupati Campus PH-6
Tirupati Campus PH-2
Good project. Good Amenities. Project is at a point which would turn out to be one of the best locations in PCMC
Very good construction, plan and nice people..